Car Park Resin Specialist
Expertly crafted resin flooring solutions
Industrial Resin Specialist
Durable and high-performance resin flooring for industrial settings
Food & Beverage Resin Flooring
Hygienic and FDA-approved resin flooring for the food and beverage industry
Resin Line Marking Specialist
Precision line marking integrated into your resin flooring installation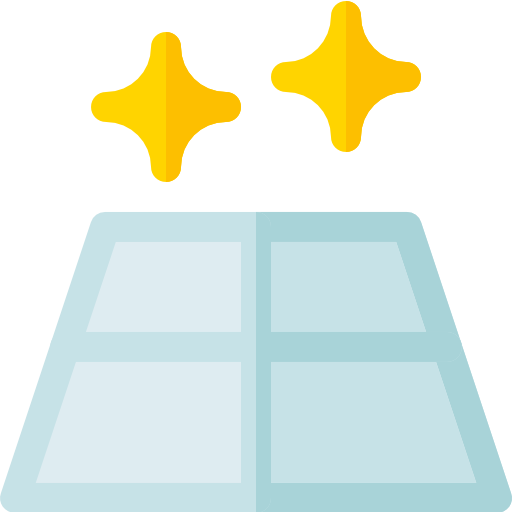 Market-savvy Flooring
Our team is highly knowledgeable and experienced in meeting the specific flooring needs and regulations of the local market

Continuous Improvement
On-going training and technical supports from our overseas counterpart for continuous improvement in our workforce

Research & Development
In-house research and development to introduce the right flooring products to cater for local market niche

Expert Advice
Expert advice to recommend the right flooring designs, colour and layouts for the highest aesthetic value
Resin Flooring Specialist since 2002 - You Can Count on Us for Expertly Advice!
We understand that choosing the right flooring for your space can be a daunting task. That's why we offer a wide range of options to suit your needs and preferences. Whether you're looking for hardwood, laminate, vinyl, or carpet flooring, our team of experts is here to help you find the perfect fit for your space.
We pride ourselves on providing exceptional customer service and are committed to ensuring your satisfaction with every project. From the initial consultation to the final installation, we work closely with you to ensure that your flooring project meets your expectations and exceeds them.
Need an opinion? Simply fill up the form below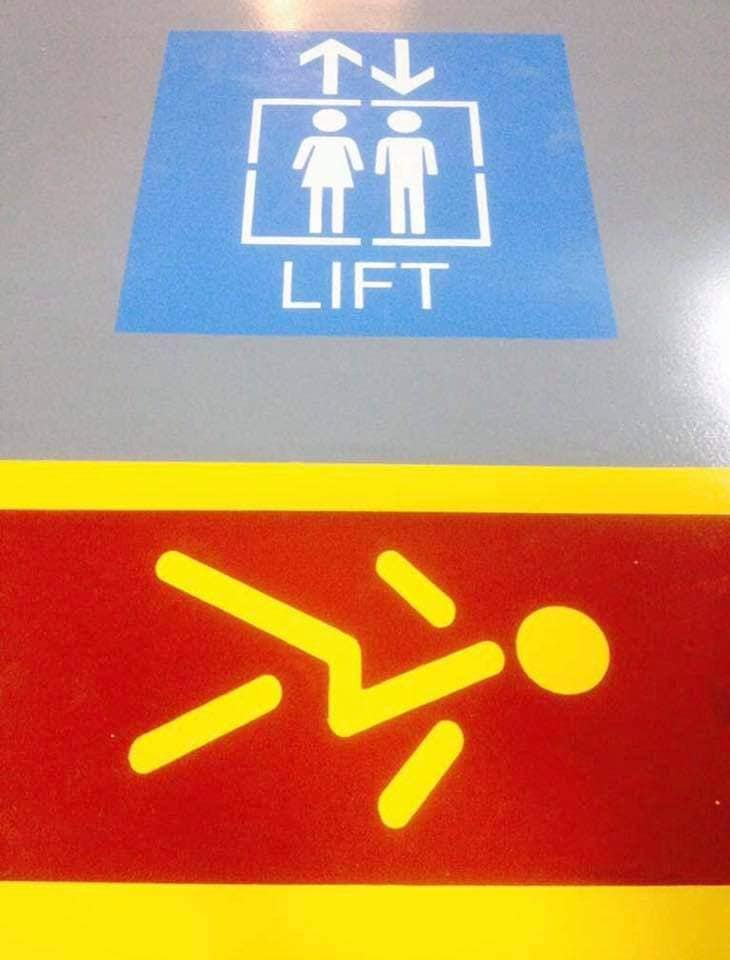 Welcome to Solara Construction, your trusted partner for high-quality flooring solutions in Malaysia. With over 20 years of experience, we have established ourselves as a leading provider of innovative and stylish flooring options for residential, commercial, and industrial clients.
We offer a comprehensive range of services, including installation, maintenance, repair, and replacement, using only the finest materials and brands in the industry. Whether you're looking for hardwood, laminate, vinyl, carpet, or tile flooring, we have the expertise and resources to deliver outstanding results that exceed your expectations.
At Solara Construction, we value our customers and strive to build long-lasting relationships based on trust, integrity, and open communication. We are dedicated to providing personalized and attentive service, working closely with you every step of the way to ensure that your flooring project is completed on time, within budget, and to your complete satisfaction. Contact us today to schedule a consultation and experience the Solara Construction difference for yourself!
Please reach out to us and we will be more than glad to assist you
SOLARA CONSTRUCTION

Transform your space with Solara Construction's premium flooring solutions – expertly crafted, beautifully designed, and built to last
CONTACT INFO:
Tel: +60 16-997 1080
EMAIL:
sales@flooringmalaysia.my
OUR LOCATION:
No 5-1, Jalan 1/1B,
Usj Avenue, Usj Heights,
47610 Subang Jaya,
Selangor
2023 © Solara Polymers Sdn Bhd. All rights reserved.